Best Physiotherapist in Delhi
Are you seeking top-tier physiotherapy services in the heart of Delhi? Look no further than Physio1+. We pride ourselves on being your premier destination for expert physiotherapy care, and we're committed to helping you achieve a pain-free and active lifestyle. Our team of highly skilled physiotherapists is dedicated to providing personalized, evidence-based treatments that address your unique needs and conditions.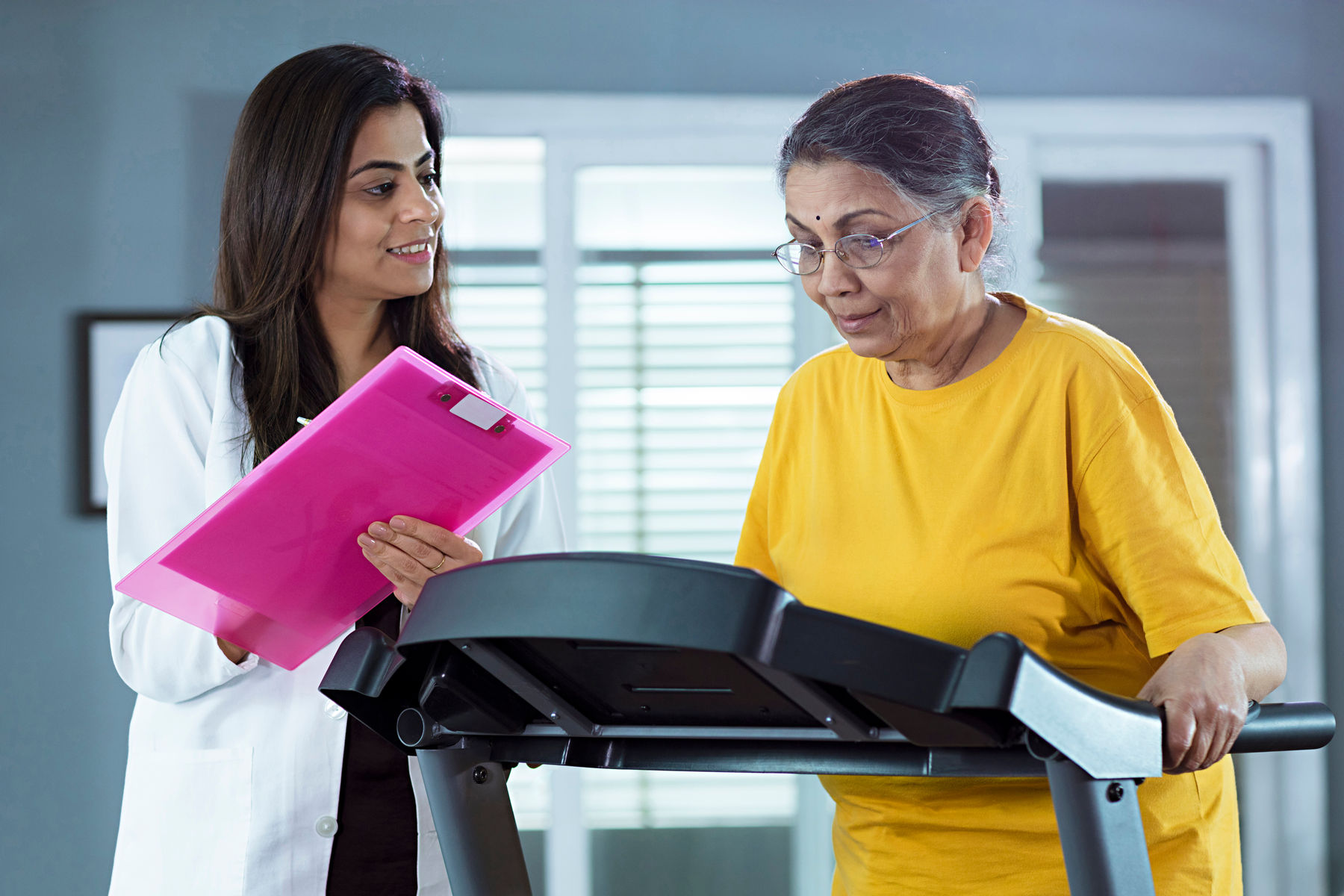 Guarantee Feel Free From Pain Again
At Physio1+, we understand the importance of choosing the best physiotherapist in Delhi to facilitate your recovery and enhance your overall well-being. Our team consists of experienced and certified physiotherapists who have successfully treated a wide range of musculoskeletal and neurological conditions. With a commitment to ongoing education and training, our therapists stay at the forefront of the latest advancements in physiotherapy.
Feel The Body Adjustment From Head to the Toe
Perfect Body Posture Give You More Confident to Walk
If you're in search of the best physiotherapist in Delhi who can help you overcome pain, regain mobility, and restore your quality of life, look no further than Physio1+.